Picture of the Israëli Composer Aharon Harlap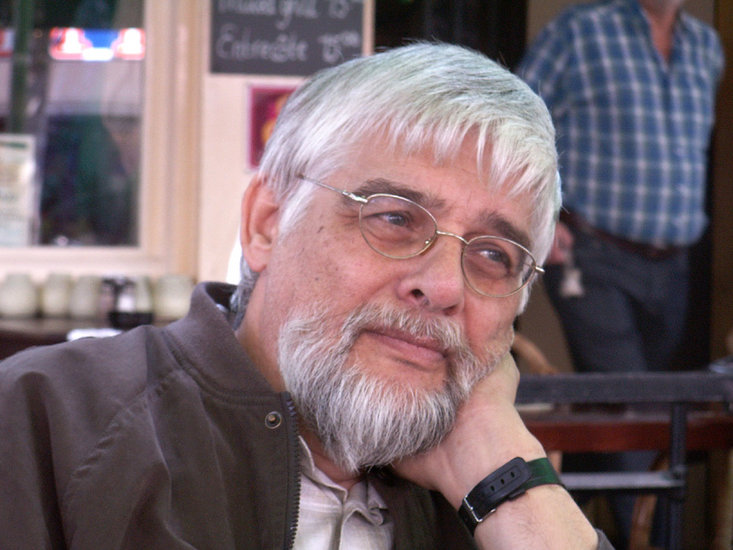 0 x 0 cm, © 2007, niet te koop
Tweedimensionaal | Fotografie | Digitaal onbewerkt
A new phase of Hans'€™ artistic career was heralded in when Hans met the famous Israëli composer and conductor Aharon Harlap in 1990. During the Gulf War Hans started painting the 2.45 x 1.25 meter '€œl'€™Oiseau de la Guerre'€. This painting so deeply touched mr. Harlap that he promptly started composing a like-named symphony in its honor.